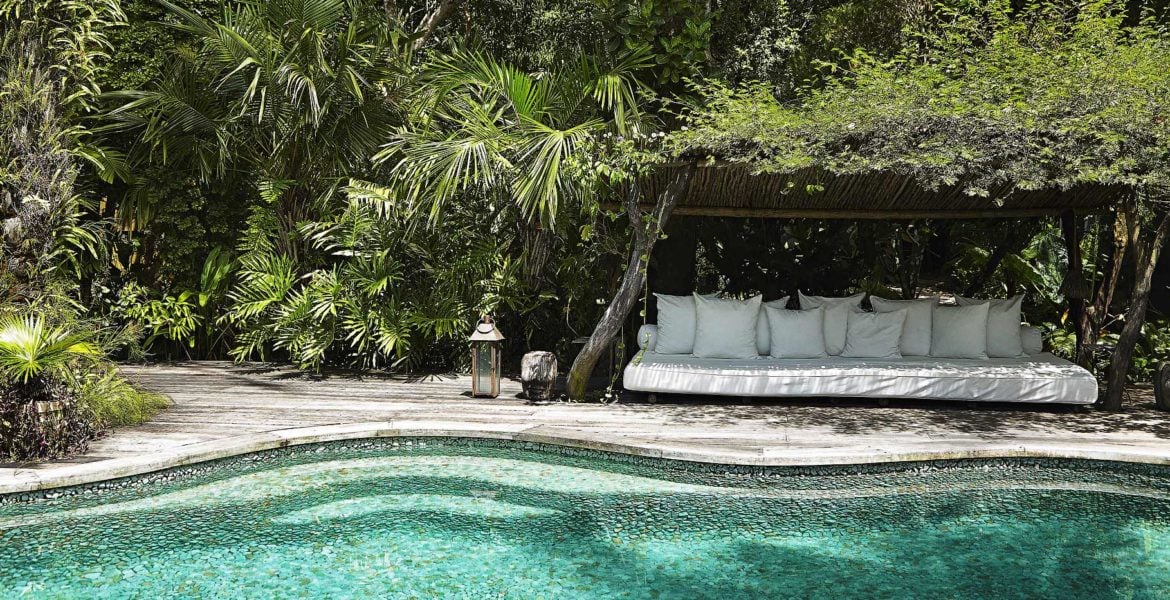 Welcome Beyond Collection
20 properties
Spas & Resorts
Now is the time to focus on yourself! Book a treat at these top spas & resorts. These wellness temples offer a wide selection of spa treatments, Finnish saunas, hammams, Turkish baths, swimming pools and jacuzzis. Additionally, they may offer yoga classes, aromatherapy and acupuncture, as well as weight loss and stress management programs. Let go, get comfortable and relax!
Our top spa hotels and resorts have such a healthy and feel-good atmosphere that staying there will leave you feeling reborn. All your needs will be satisfied and your senses reawakened. Whether you are looking for an oasis for a short wellness getaway in a city spa or a longer stay in a far-off location, our boutique hotels and world's best spa retreats offer all that you're looking for and more.
Pampering locales range from Umbria, Italy to Marrakech and Buenos Aires, as well as your very own private island in Vanuatu. These hotels feature health centres, top-notch facilities, and offer a long list of treatments and fitness classes. Balancing your mind and body has never been easier than with gourmet dining, personalized service and soothing treatments, all in harmonious and tranquil environments. Book now for complete relaxation.