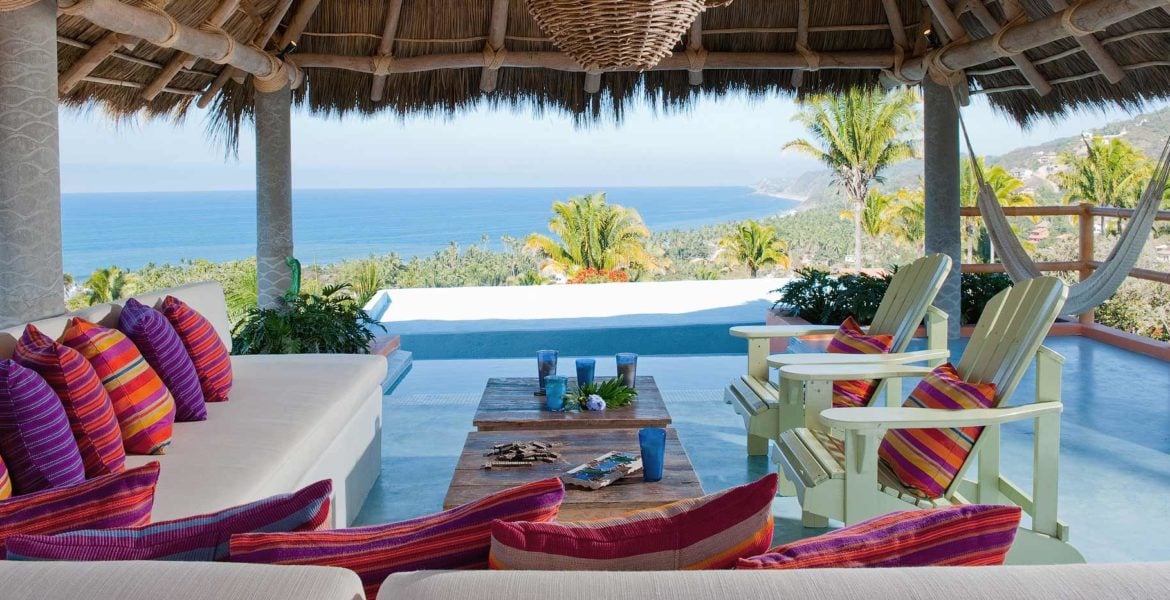 Welcome Beyond Collection
258 properties
Summer & Beach holidays
Life's so much nicer with a bit of sunshine and sand under your feet. Escape for a summer & beach break, with lazy days spent on the beach in the sun or fun-filled days full of activities. With hot summer destinations in either Europe or in distance picturesque seascapes, there are numerous beach rental houses to spend your summer months.
Southern Europe is well known for its summer holiday spots. Some of the best beach getaways can be found in Spain, Italy, or Greece. Romantic summer holidays with a country-feel, entice with views of the Mediterranean Sea, tranquil groves and fields, private infinity pools and sun terraces, and cooling interiors for those hot summertime months. For those who prefer being a beach bum rather than hiding away in secluded hills, there are numerous beach houses, boutique hotels and even houseboats to choose from.
We have picked our favourites from the most jaw-dropping private islands, fine beaches in the Caribbean, deserted paradises and lush tropical gardens. If you would like to work on your tan, pick from luxury boutique hotels in India, Brazil or Bali, private Villas on the Mexican Riviera, the Dominican Republic or holiday apartments in the Canary Islands. Pack up your sandals, swimsuit and snorkel and head out for a holiday in the sun. You might even work on your surfing skills while you are at it. Or just lean back, relax and let the sun fill up your happy-tank.