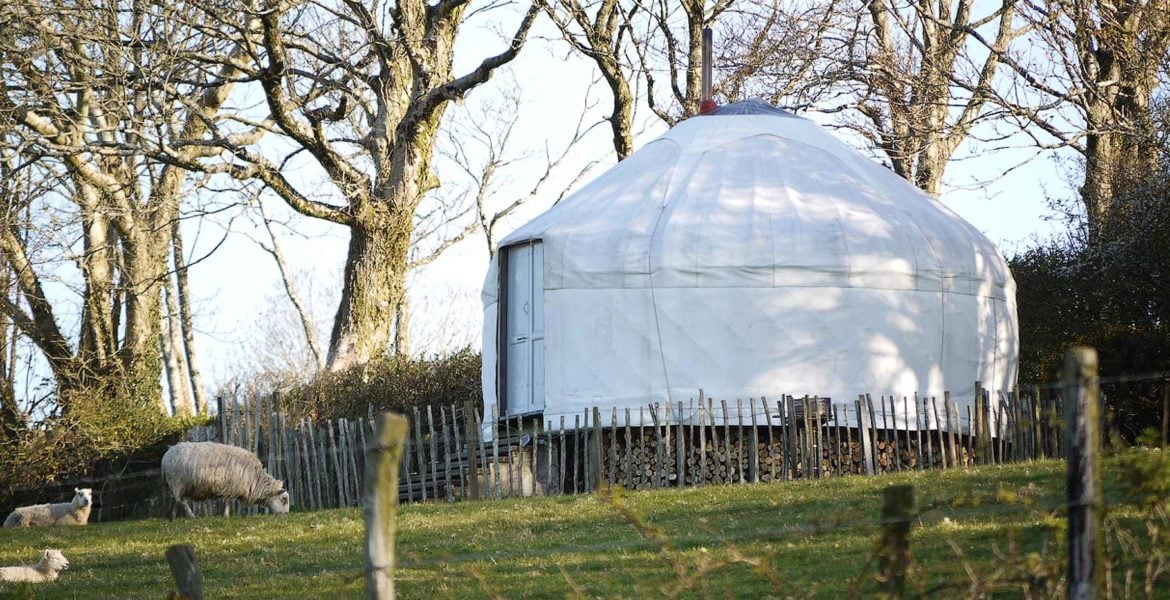 Welcome Beyond Collection
69 properties
Ecotourism
Supporting sustainable ecotourism includes everything from staying local, learning how to grow organic produce, leaving only gentle footprints, and experiencing nature and wildlife. Yet being environmentally responsible doesn't require letting go of comforts such as fireplaces, floating saunas on lakes, natural swimming pools, delicious food, magnificent scenery, and a harmonious marriage of nature and modern design.
Are you looking for low-impact travel? Ecotourism destinations are on the rise, as more and more eco-friendly accommodations are offering a wide range of experiences. Go on green holidays with a purpose, learning how to travel and live more environmentally responsible. In this way, you can support conservation all while having fun! Choose from our unique rentals, such as Kolarbyn's traditional forest huts or tree houses in Sweden, a yurt camp in France, bed and breakfasts in the UK, boutique hotels in India, Brazil, or Norway and igloo-villages in the Alps.
Based on your fitness and interests, you can stay in nature, observe wildlife, help out on farms, go on safaris or just breathe in the exotic and unspoiled. Learn how to farm organically, get to know the cultural history of your holiday destination, experience nature at its finest or stay in an authentic historical environment. Live in and with nature, explore what it means to be away from modern distractions, enjoy the luxury of experiencing the rich culture and incredible beauty of places away from mainstream tourism.