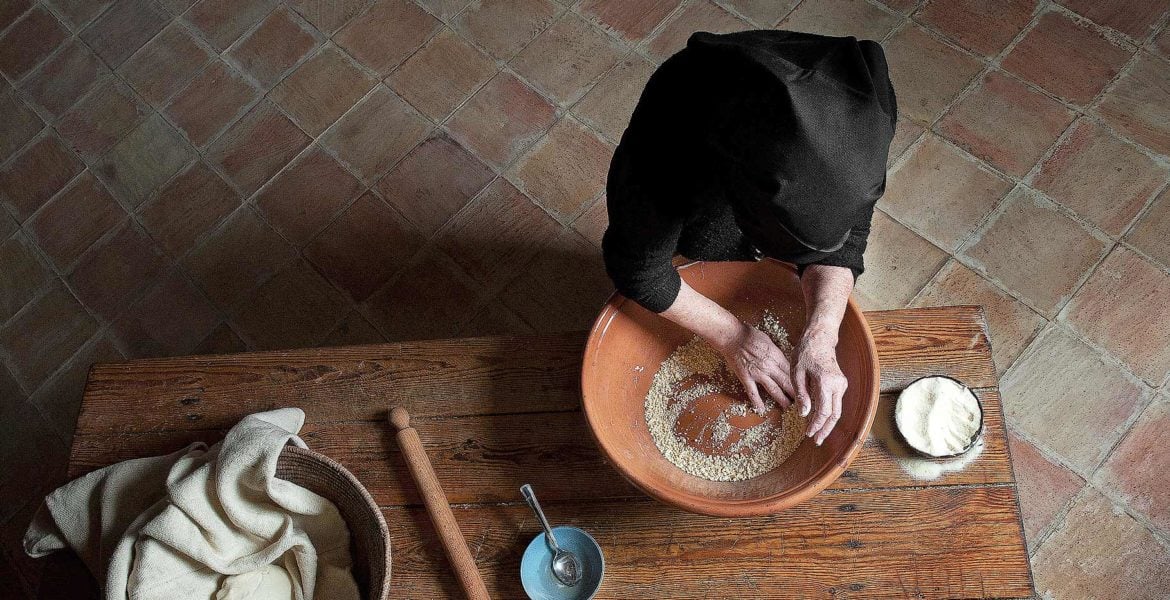 Welcome Beyond Collection
142 properties
Food travel
Food travels are arguably the best kind of holiday. Whether you're a meat lover or looking for vegetarian, vegan or gluten-free – don't fret, culinary delights par excellence await you. Treat yourself to a world of authentic local cuisine, cooking classes with famous chefs, and indulge in breakfast, lunch and dinner straight out of a food lover's dreams. Bon appétit and enjoy!
Trust our food travel collection for cuisines not only worth dying for but especially worth travelling for. Instead of waiting in line at the newest restaurant in your city, go above and beyond and head out to those places known (or yet to be discovered) for their gourmet dining. With culinary travel as probably the best way to get acquainted with the local culture, our listings boast everything from farm-to-table concepts to Michelin-starred restaurants.
Our hosts can give recommendations of food markets and wine tours. Some offer unmissable feasts for which only the finest ingredients are used. Freshly picked and garden-gathered, homemade delicacies – all prepared into culinary gems and full of flavour. Now the next step is to decide where you'd like to go and what local cuisine you'd like to sample – Tuscany, Costa Brava, Provence, Istanbul, Santorini, Marrakech, Cape Town?
Villa Noto is nestled in picturesque countryside near the Mediterranean coast of Noto.

XVIII century classic Villa Veneta with original frescos, Art Nouveau decorations and contemporary artworks 35 minutes from Venice.

Palazzo Gentile is a charming palazzo in the heart of an authentic Puglian village not far from some of the most beautiful sandy beaches of all of Italy.

Salerno Design Apartments are two apartments in Salerno boasting a privileged position overlooking the Amalfi Coast, with views towards the sea through its large windows.

Villa Salento is a minimalistic luxury retreat surrounded by breath-taking landscape of the Salento region in Puglia.

Masseria Salice Salentino is a luxurious country estate that's been lovingly renovated to retain its original 18th-century features while incorporating modern furnishings and design pieces.

Uluwatu Estate is an eight suite property on the cliffs high above one of the most dramatic surf beaches on the island, overlooking the vast expanse of the Indian ocean.

Set on a hilltop with a fantastic view of the Marche countryside, Le Marche Farmhouse is a lovingly renovated villa rental set in a large garden with fruit trees and olive groves.
See all properties