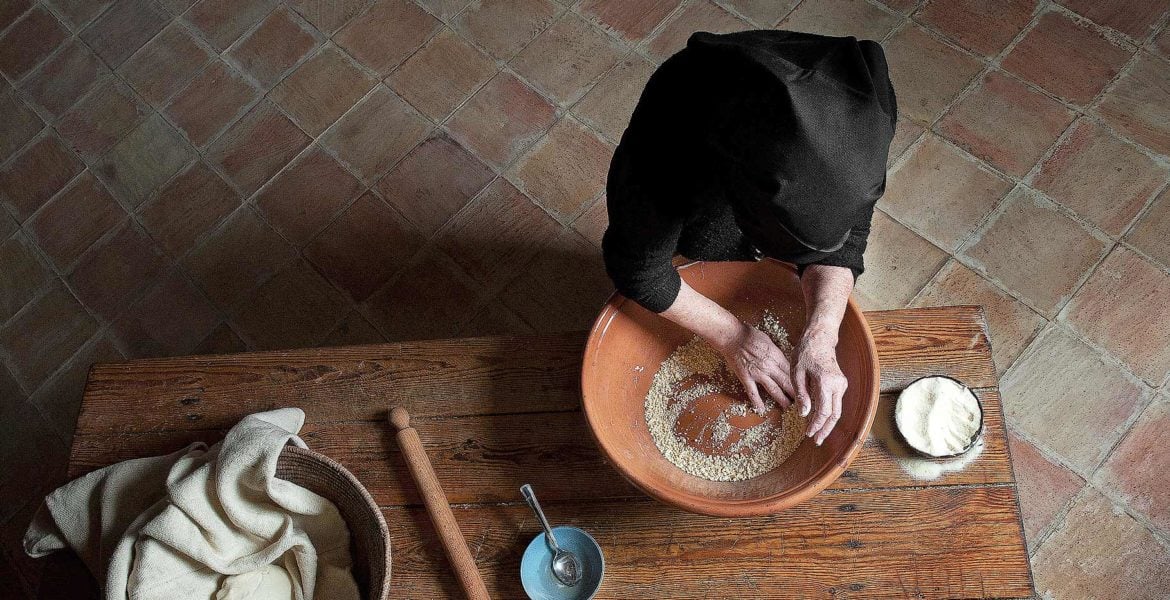 Welcome Beyond Collection
144 properties
Food travel
Food travels are arguably the best kind of holiday. Whether you're a meat lover or looking for vegetarian, vegan or gluten-free – don't fret, culinary delights par excellence await you. Treat yourself to a world of authentic local cuisine, cooking classes with famous chefs, and indulge in breakfast, lunch and dinner straight out of a food lover's dreams. Bon appétit and enjoy!
Trust our food travel collection for cuisines not only worth dying for but especially worth travelling for. Instead of waiting in line at the newest restaurant in your city, go above and beyond and head out to those places known (or yet to be discovered) for their gourmet dining. With culinary travel as probably the best way to get acquainted with the local culture, our listings boast everything from farm-to-table concepts to Michelin-starred restaurants.
Our hosts can give recommendations of food markets and wine tours. Some offer unmissable feasts for which only the finest ingredients are used. Freshly picked and garden-gathered, homemade delicacies – all prepared into culinary gems and full of flavour. Now the next step is to decide where you'd like to go and what local cuisine you'd like to sample – Tuscany, Costa Brava, Provence, Istanbul, Santorini, Marrakech, Cape Town?