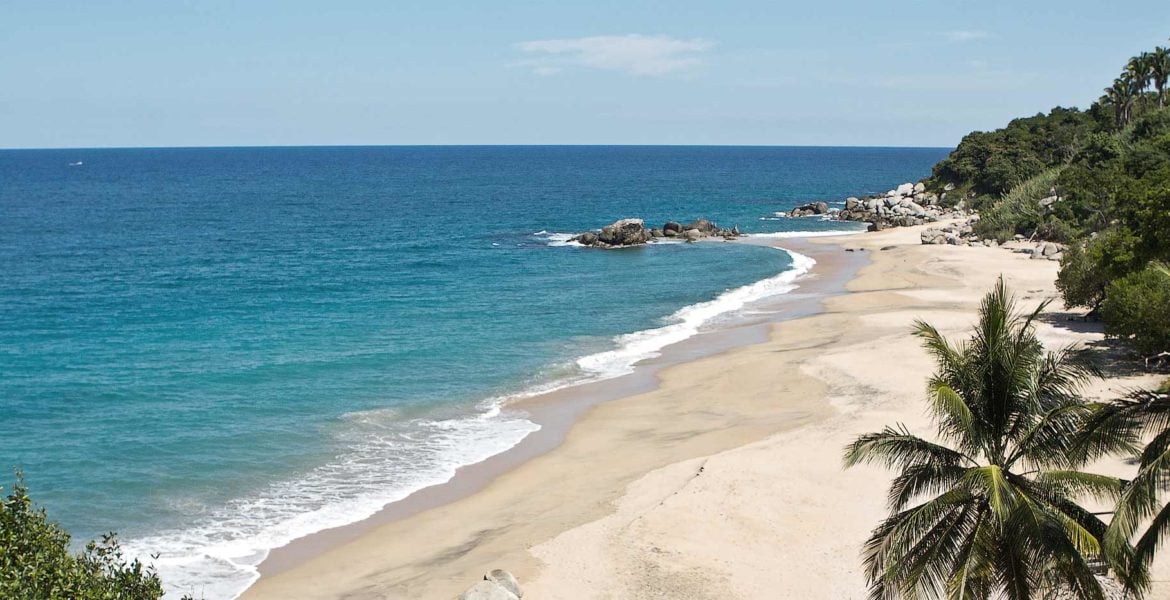 Welcome Beyond Collection
51 properties
Winter sun holidays
Are you tired of the gray winter sky and ready to escape the cold? Do you want to soak up the warmth and have the sun caress your skin? A winter sun holiday may be just what you need! Whether it is Bali or Mexico calling your name, we have the best spots sure to satisfy your winter sunshine cravings!
As much as we love the idea of Christmas time, every year we find ourselves ready to escape to a faraway place, evading the dreads of winter. If you're yearning for a holiday in the sun, check out destinations in those parts of the world where the sun never seems to stop shining. With locales in Sri Lanka, Bali, California, Argentina, and Mexico, there is an abundance of glorious beaches in our handpicked collection.
Choose from numerous beach houses and private villa rentals. Or find one of our favourite boutique hotels within close vicinity to sparkling blue water, soft white sands, and palm trees. Picture yourself basking in the sun with a refreshing coconut in hand, after exploring the clear waters to see what aquatic creatures lie below. From November to February, nothing should hold you back from heading out to somewhere warm. Break free from all those winter layers, put on your swimsuit, and head out on your winter sun holiday now!